Shop Our Favorites
Discover the hundred different ways you can express yourself through beautiful jewelry.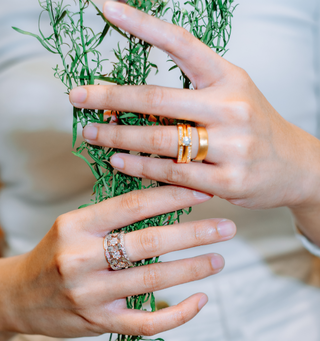 About Us
Sunjewel is a luxury brand of artisan jewelry made of gold, precious gems, and pearls. Our brand is inspired by the brilliance and the life-giving qualities of the sun.

Just as the sun illuminates the earth, so does each Sunjewel piece encapsulate light and joy in a beautiful, durable, wearable design. Just as the sun's rays warm the land and give energy to living things, so do our pieces celebrate life with exuberance and zest.

Meet our Jewelry Experts
We offer both in-person and virtual consultations by appointment. You may also message us to inquire further our products.

You Might Like These
From simple pieces to head-turning statement accessories, our jewelry lets you decide how you express your style. Let our divine artistry take your beauty to the next level.